Research from the Recruitment and Employment Confederation (REC) and KPMG showed July 2022 registered the lowest number of permanent staff appointments (3.1 million) and temporary billings (7.7 million) since February 2021.
During this time, the UK's Consumer Price Index has risen to highs of 9.4% while the country is in the midst of an unprecedented cost of living crisis.
The report cited ongoing skills shortages made worse by a reduced supply of foreign workers, and general hesitancy among people to apply for new roles over concerns of job security.
---
Ian Luxford, learning specialist at online learning platform The Motivation Agency, said businesses need to support their managers to make sure they are capable of making the best possible hiring decisions.
Speaking to HR magazine, he said: "When they are recruiting, businesses need to make every hire count – productivity and retention within the first few months are often volatile and most employers currently have no room for this. Employers need to take a strategic view of the capability of their workforces and invest carefully in learning interventions that will provide the skills they will most need.
"Businesses may be taking a more agile approach to their planning at this time and their approach to people development will need to move with their strategies; it cannot be entirely reactive or tactical."
Michelle Reid, people and operations director at the Institute for Occupational Medicine, said companies will need to manage their resources more carefully to navigate any talent shortages.
She told HR magazine: "With the economic uncertainty and the ongoing rise in costs we are having to be smarter with our resource investments.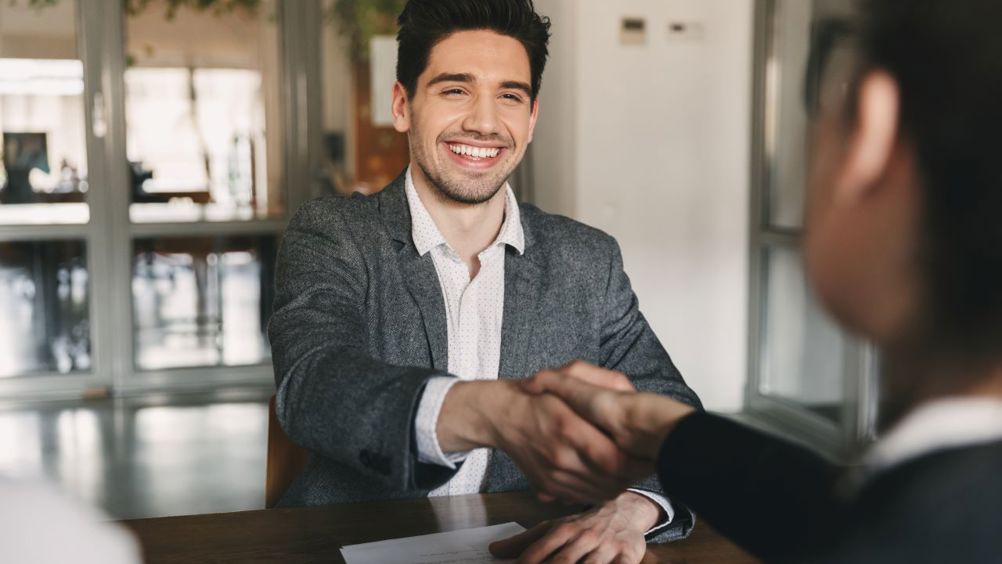 Photo from HR Magazine's article.
"As a business we are continually reviewing how we operate, where appropriate simplifying and digitalising routine processes, and upskilling staff for the future.
"We do this by continually talking to and listening to our people. We are also reconnecting people with purpose, both the organisational purpose and how they connect on a personal level. These actions enable us to recruit where we need too and keep the talent that we have without having to resort to extreme measures that could have a detrimental impact in the future."
The report, compiled by S&P Global, surveyed 400 recruitment and employment consultancies during July 2022.